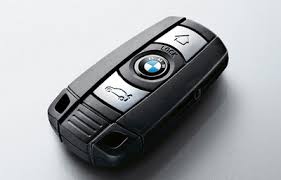 Mobile auto locksmiths specialists in BMW replacement car keys.
If you need a BMW car key look no further, we can supply cut and program a new key today. If you have the new plug in dash key or the older diamond shape remote key we have them in stock.
We have invested in specialist BMW key programming equipment to complete the jobs others can't do.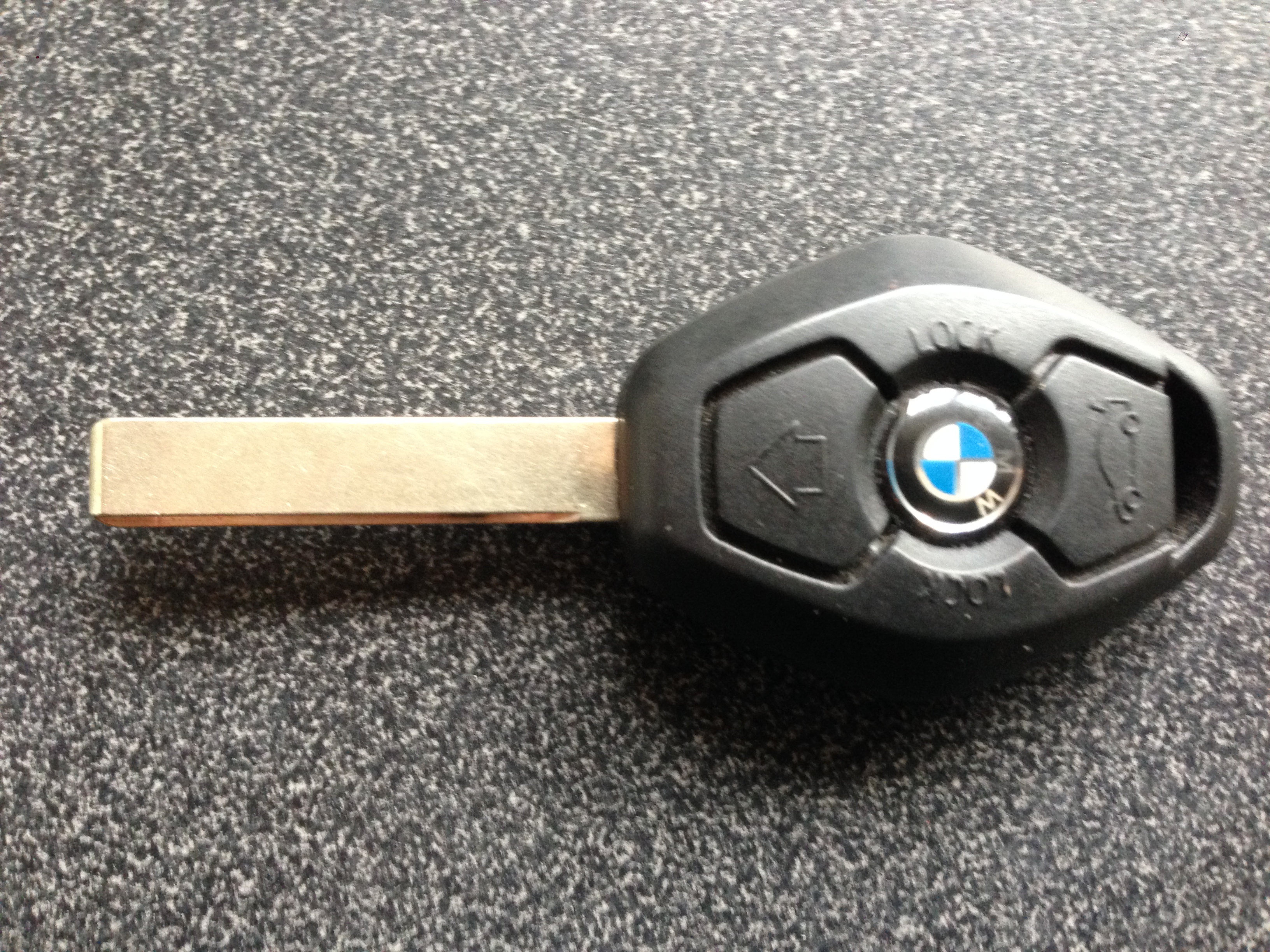 Lost your BMW car key ?
No Problem call us and we will get you back on the road quickly.
BMW remote key stopped working?
BMW car keys have a rechargeable battery inside chances are if your remote key has stopped opening the car the battery is dead, unfortunately BMW keys are a sealed unit so the battery is not able to be changed ... you will need a new key.
Locked your key in the car or boot of your BMW?
Call us we can open your car and retrieve your key.