Nissan Replacement car keys
We are specialist auto locksmiths and stock Nissan car keys, so if you need a replacement Nissan key we can do the job today, including key cutting and key programming, even if you have lost your car key.
We cover the whole range of Nissan car keys, either standard keys without any buttons, Remote keys with buttons, or the intelligent keys that just need to be in the car for it to start.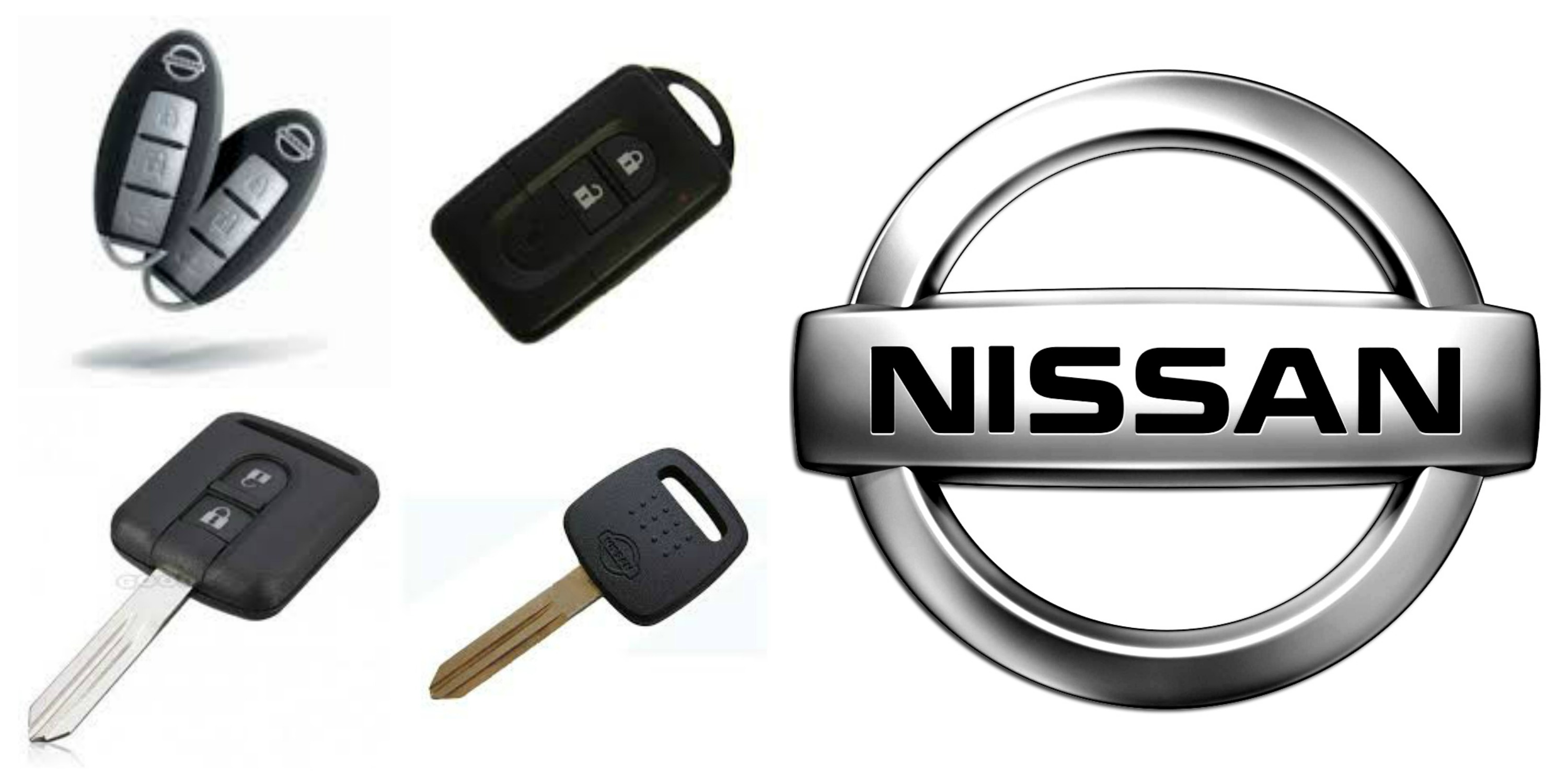 Nissan Micra
Nissan Leaf
Nissan Juke
Nissan Almera
Nissan Primera
Nissan Qashqai
Nissan Navara
Nissan Primastar
Nissan Interstar
Nissan Elgrand
Nissan Note
Nissan X Trail
Nissan Pathfinder
Nissan Terrano
Nissan Patrol
Nissan Pulsar
Nissan 350Z
Mobile Locksmiths
Being mobile locksmiths, we come to you where ever you need us, if its at home, work, or at the roadside, we have the equipment on board to cut and program your replacement Nissan car key. Call us and speak directly to an experienced locksmith.