Makes and models we cover ...
We cover all makes and models including the popular everyday cars however, we also cover the makes and models other locksmiths say "can't be done" ... or .... "you will need a key from the dealer". Our motto is where there's a will there's a way !If you need a car key ... we can supply cut and program it. If you need a car opening ... we will get you in.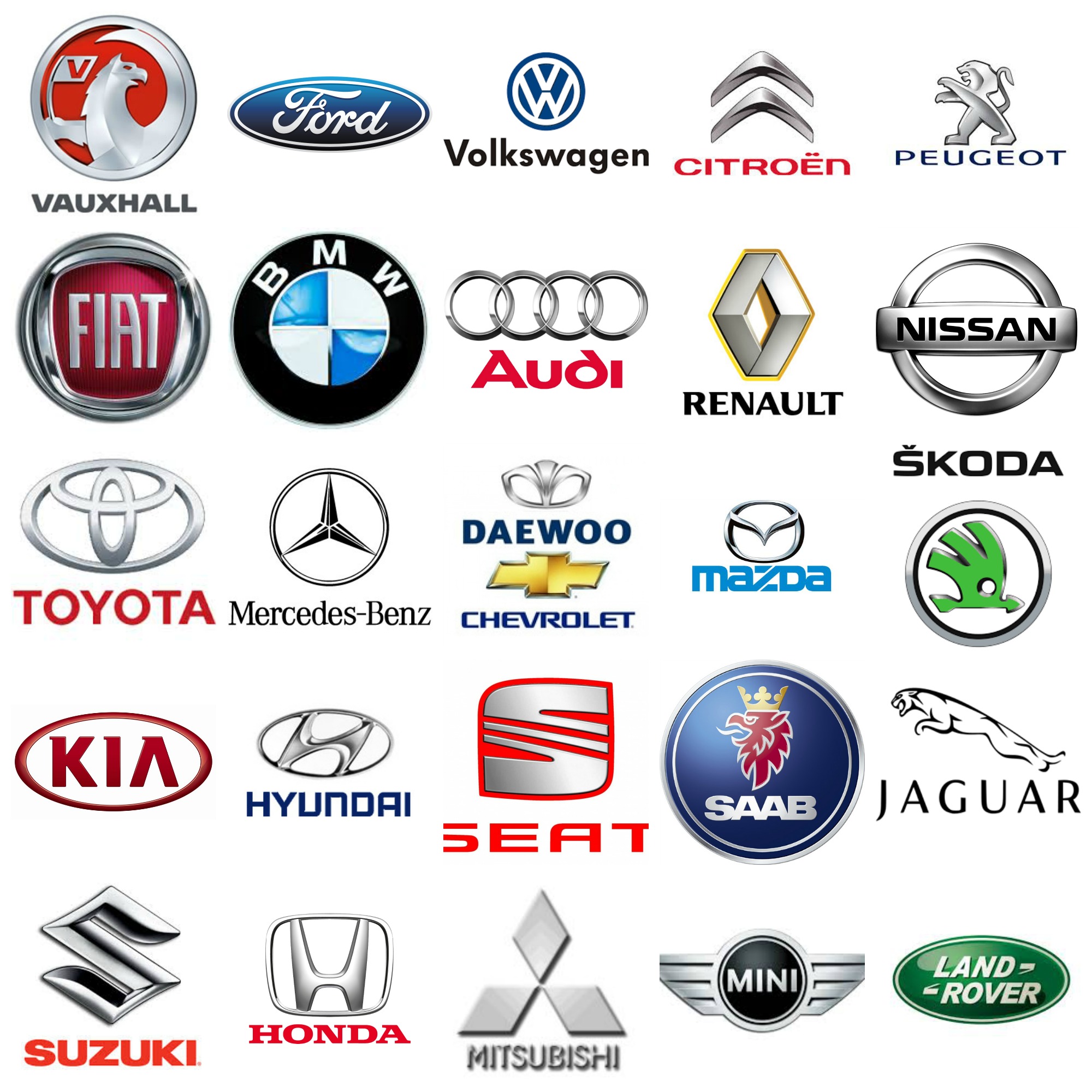 Popular everyday Car keys
Citroen
Ford
Mazda
Nissan
Peugeot
Renault
Rover MG
Vauxhall
Car keys we specialize in
Alfa
Audi
Bmw
Fiat
Honda
Jaguar
Land Rover
Lexus
Mercedes
Mini
Mitsubishi
Range Rover
Saab
Seat
Skoda
Smart Car
Toyota
Volkswagon
Other Car keys we cover
Chevrolet
Daewoo
Hyundai
Kia
Suzuki
And more call us if your car is not listed.
Do you accept payment by card?
yes payment by card is fine we have mobile chip and pin card terminals and accept all major cards.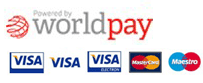 What are you waiting for?
Call us and speak directly to an experienced specialist vehicle locksmith, who can get you back on the road TODAY.In an emergency we can be called 24 hours 7 day a week.
07857 086142