We are always being asked what cars do you cover?
We can make a key for any car, some are more difficult than others, but we cover the everyday makes and models. We also specialize in vehicles that other locksmiths don't do like Volkswagon, Audi, Seat, Skoda, Bmw, Merecedes, Mini, fiat, Alfa to name a few.
Do you have the replacement key in stock?
Yes we carry the everyday vehicle keys and remote keys in stock, if for some reason we don't have the replacement remote key in stock we can order it in and have it available in 24 hours.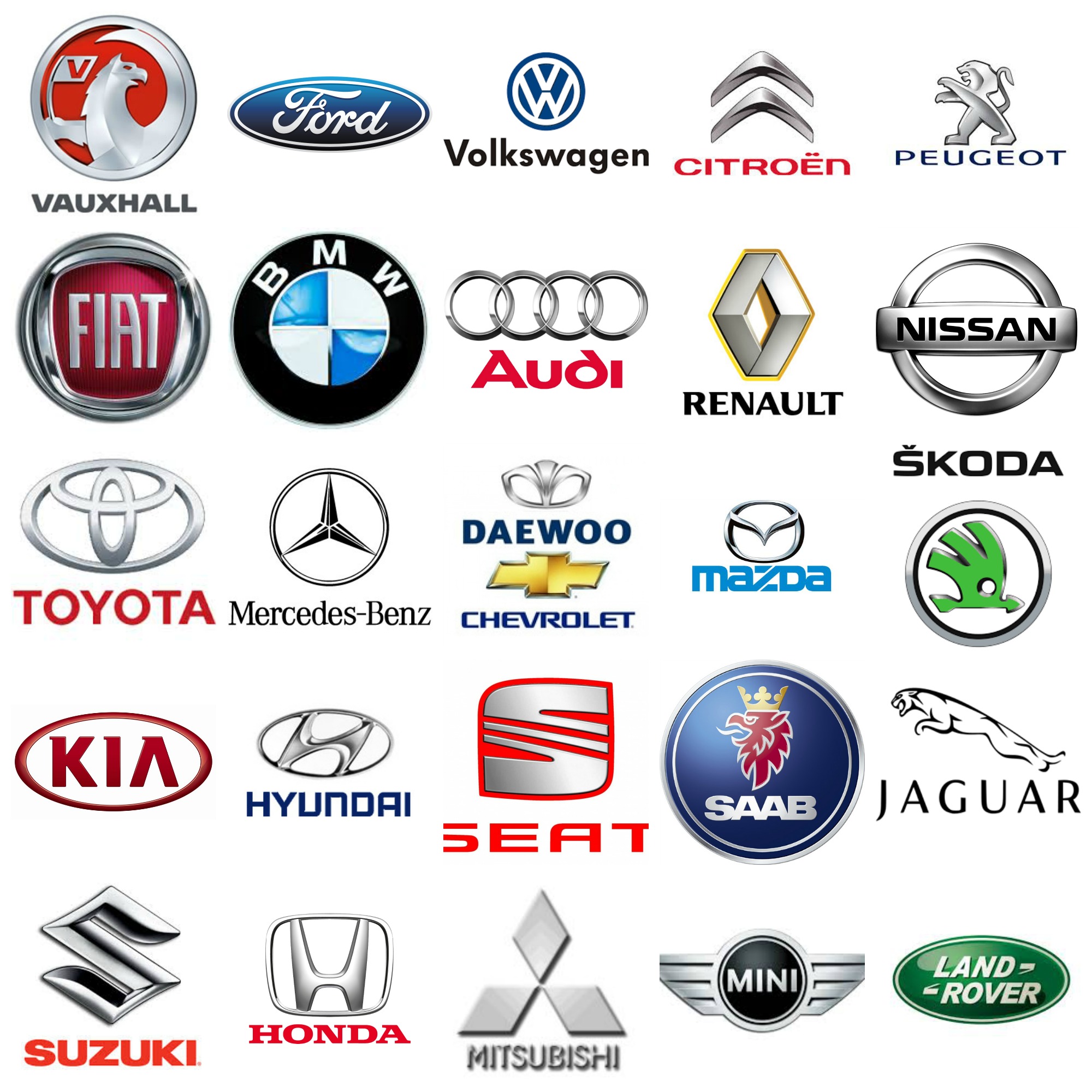 Looking for a replacement Van or truck key?
Look no further, we can supply both van and truck keys too. Whether its a Ford Transit, Mercedes Sprinter van, or a Daf truck we can do the job.
Call us for more information or if you have any questions, you will speak directly to an experienced auto locksmith 07857 086142