Car Locksmith Vehicle entry
Car key locked in the boot
if you have locked your car key in the boot of your car call us we can help. We will open your car without damage and recover your key.
Locked your key in the car?
We can help as expert auto locksmiths we can gain entry to your car and retrieve your car key. We use lock picking techniques and specialist lock picks to open the car.
What cars do you cover?
We can open any car, so all makes and models are covered, we have years of experience and will gain entry to your vehicle with no damage.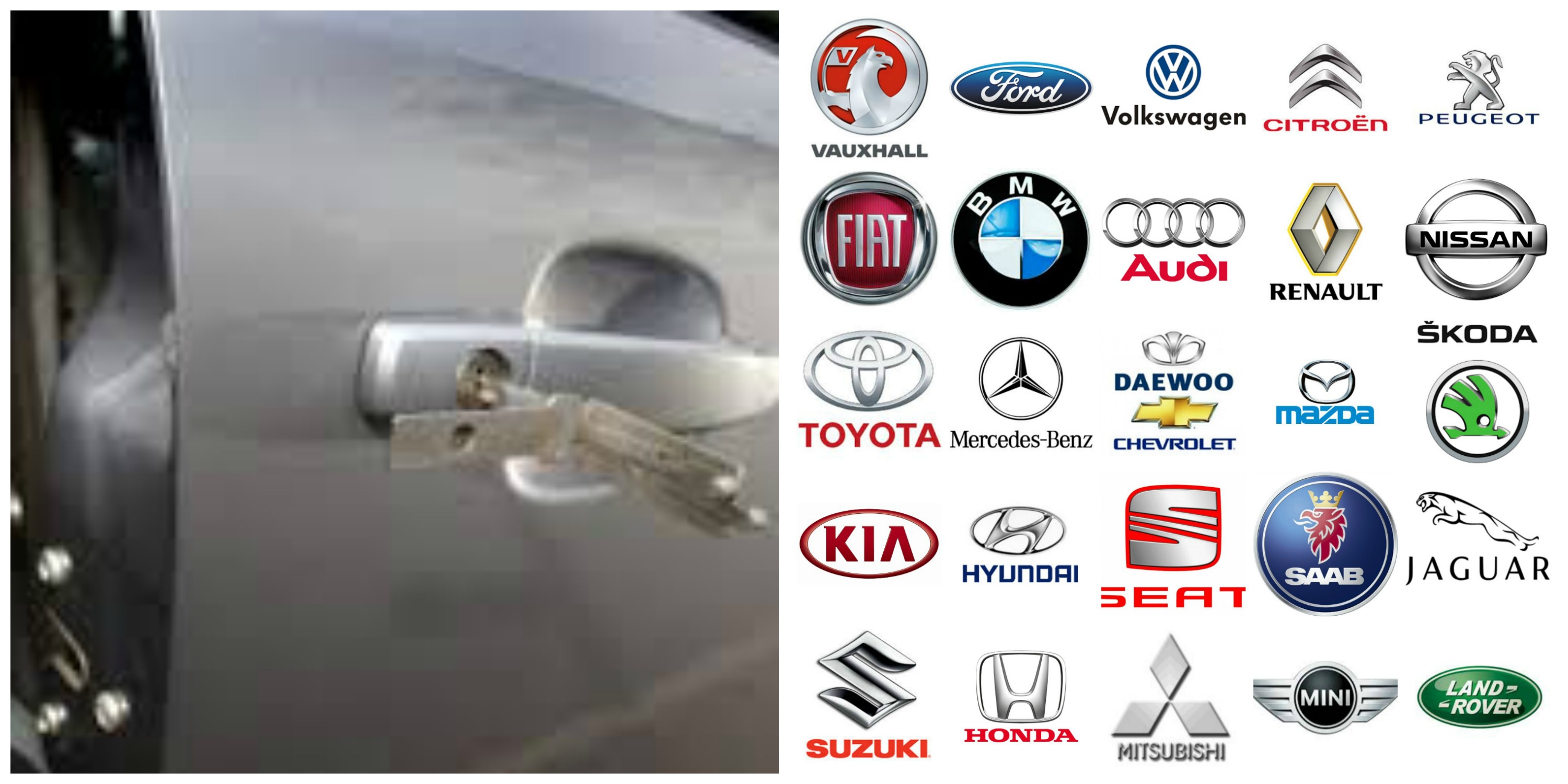 Ive locked my key in my van Can you open vans?
Yes we can open your van, we will gain entry to the van and recover the key.
My van has security locks or slam locks can you still get in?
On the whole yes, there are a very few exceptions but we will always endeavor to find an alternative solution and solve the problem.
How about trucks and hgvs?
if your keys are locked in your truck or hgv, we can do it, we will open the vehicle and recoup the key.
Do you accept payment by card?
yes payment by card is fine we have mobile chip and pin card terminals and accept all major cards.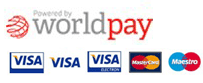 What are you waiting for?
Call us and speak directly to an experienced specialist vehicle locksmith, who can get you back on the road TODAY.In an emergency we can be called 24 hours 7 day a week.
07857 086142