Renault car keys
Replacement Car Key stock the full range of Renault car keys, including Renault key cards. If you need a Renault car key we can help, even if you have lost your car key and we can do the job today.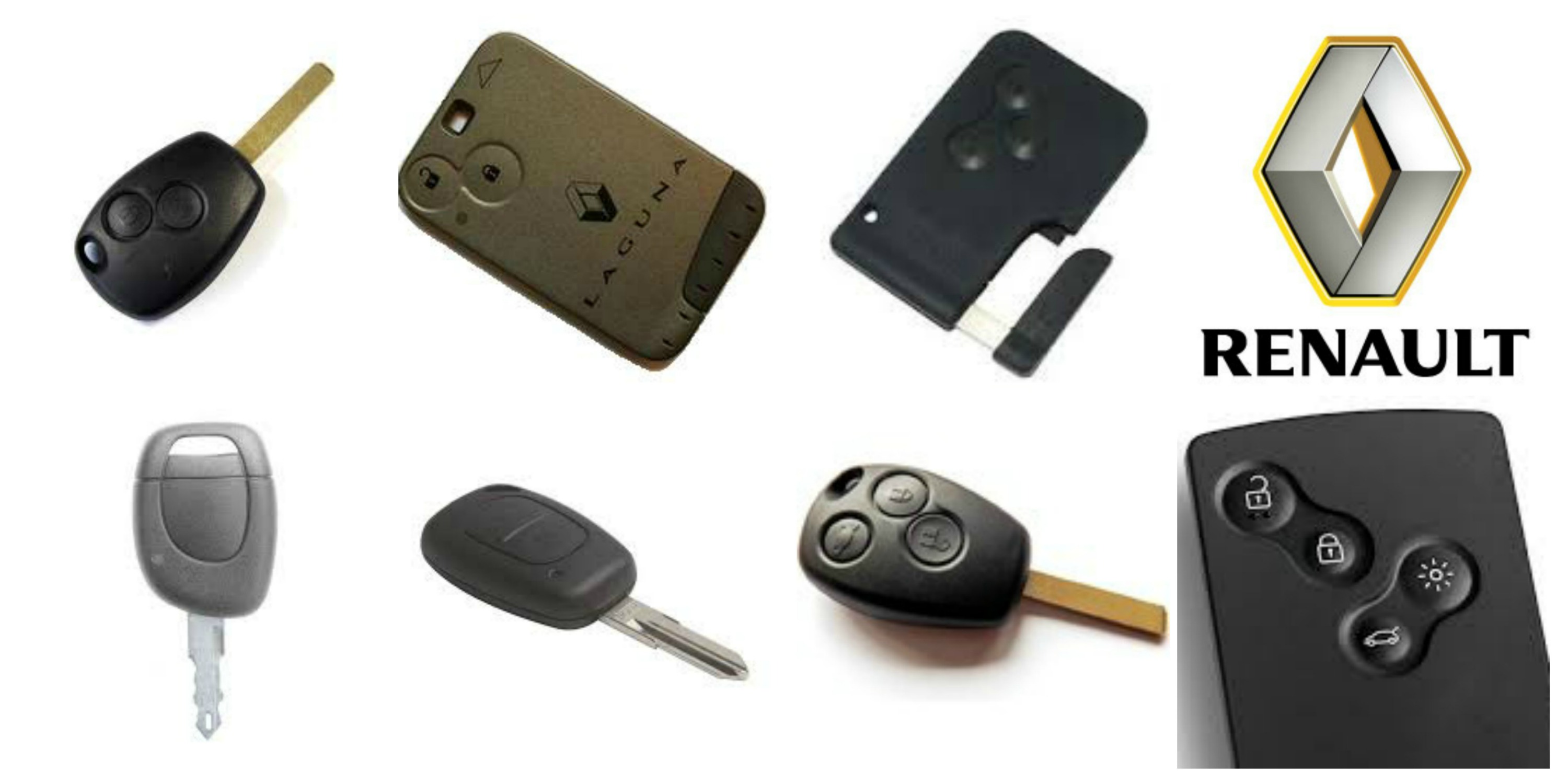 Renault key programming
we have a range of tools including the dealer diagnostic tool to enable us to program keys tothe Renault immobiliser system. We can also diagnose and Repair Renault immobiliser faults, as we also have key testing equipment we are able to test not only the car for problems but the key too.
Every model of Renault car key including ...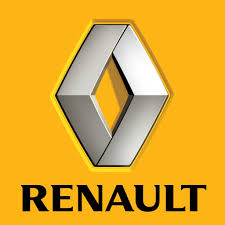 Renault clio
Renault Megane
Renault Espace
Renault Laguna
Renault Scenic
Renault Kangoo
Renault Trafic
Renault Master
Renault Mascot
Renault Koleos
Renault Vel Satis
Renault Captur
Call us if you need a replacement car key.